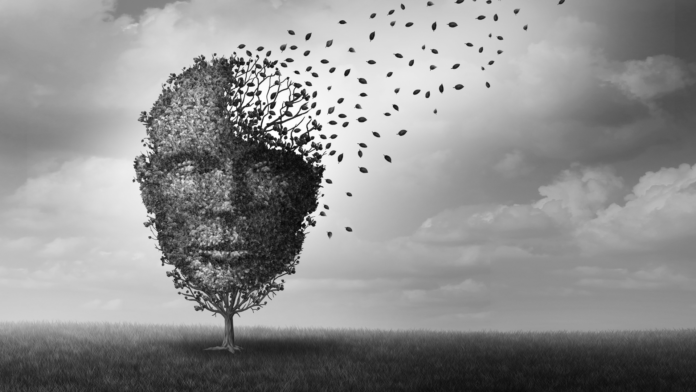 The World Health Organisation (WHO) recognises World Mental Health Day on the 10th of October every year, with this year's theme being "Making Mental Health a Global Priority." Mental health affects an individual's thoughts, behaviours, and feelings, and these problems exist in our lives, families, workplaces, and communities, impacting everyone. Worldwide, at least one in eight of us is affected by mental health issues. Despite this, the services, skills, and funding available for mental health remain short in supply and fall far below their requirements, especially in low- and middle-income countries.
Although the focus on mental health has risen recently, it is still one of the most neglected sectors of public health. Every year, we realise that more awareness should be raised about mental welfare to support those with such difficulties. There must also be an increase in accessibility to these services that cater to all sections of society, not just the privileged. If mental health is a problem for everyone in society, then access to support should also be available for everyone. However, we observe that this is not the case. In fact, mental health is a crisis globally.
Despite efforts to provide care, this minimal progress is usually made only by the wealthy and for adults.Children as well as the impoverished are frequently left out of this conversation. The youth suffer as they naturally have trouble expressing their concerns to their peers out of shame and embarrassment, financial dependency, and reduced access to any support system. Only when these significant barriers are eliminated can we expect any change. In India alone, children with mental health disorders are mostly undiagnosed and unable to seek any form of help. According to the "Indian Journal of Psychiatry," in 2019, at least 50 million children in India were affected by mental health issues, and 80 to 90 percent had not sought support.
Therefore, the WHO and the World Bank have proposed several plans of action for combating mental health stigma around the world. The first idea is for a new mental healthcare system. Through public awareness and community engagement, authorities need to develop a system that tunes to the needs of society. For instance, establishing an independent monitoring body with a transparent and inclusive staff. Apart from that, services outside of the health sector are also vital. These include parenting programmes, anti-stigma campaigns, school-based and workplace interventions, online education programs, and digital tools to provide healthcare according to the convenience of a patient.
Another major issue is substance abuse among children. This is more common than one might think. The younger a child initiates alcohol and other drug use, the higher the risk for serious health consequences. One of the main reasons children consume such substances is due to poor mental health. (Harolyn M. E. Belcher and Harold E. Shinitzky) say that poor self-image, low religiosity, poor school performance, parental rejection, family dysfunction, abuse, too much or too little control by parents, and divorce are all linked to drug use during adolescence.
Thus, it is apparent that mental health is not prioritised the way it should be. Children are a largely ignored section of society when it comes to mental welfare. Mental health should no longer be regarded as something obscure. Even though it is not a simple task, it is not impossible to ask for. Countries around the globe need to step up their game to prioritise mental health.