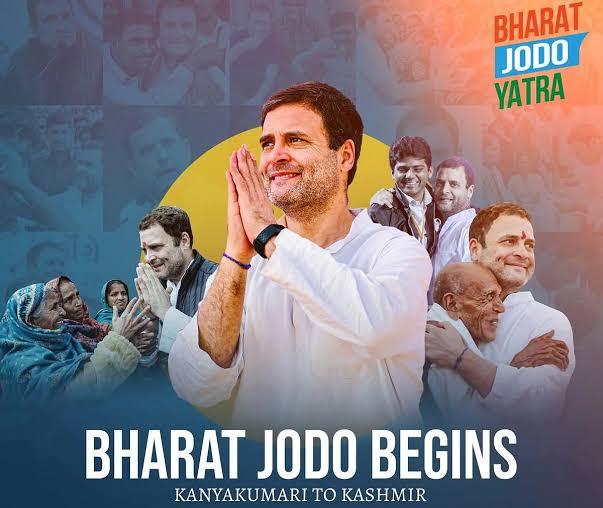 Bharat Jodo Yatra really means this : you Muslims escaped from our ( Congress ) pocket after demolition of Babri Masjid In 1992 ( and went into the pocket of Mulayam Singh Yadav In UP, and Lalu Yadav in Bihar ).
Now you come back into our pocket, if you want an end to your woes, and put us back to power
This is the crux of the Yatra. Rahul Gandhi hasn't the foggiest idea how to solve the huge problems in India of widespread poverty and unemployment, skyrocketing prices, lack of proper healthcare for the masses, etc, nor is he interested in such trivialities.
All he wants is Muslims back in his pocket, so that the Royal Family is once again on the throne, which is their birthright ( despite Sonia Gandhi having taken away thousands of crores of rupees out of India and putting it in secret foreign havens, and Vadra having committed grave financial irregularities ).