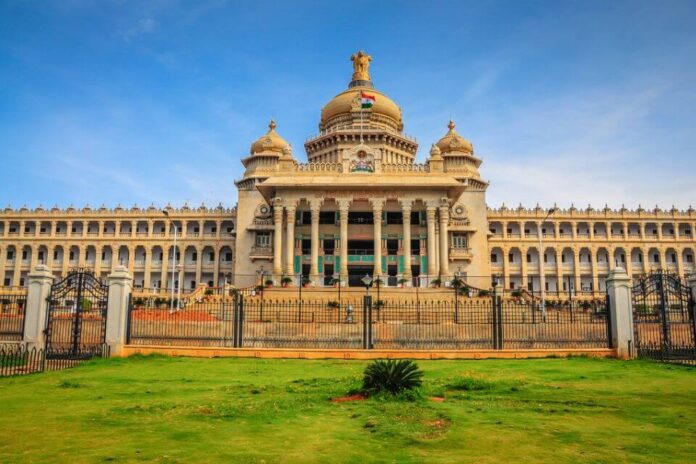 To
The Honorable Chief Minister of Karnataka
Bengaluru
Dear Chief Minister,
I am writing to you in connection with Abdul Nassir Maadhany, a religious cleric of Kerala, who is facing trial in the Bangalore bomb blast case of 2010.
He was falsely implicated in the Coimbatore bomb blast case for which he was imprisoned from 1998 to 2007, but was then found innocent by the Court and acquitted in 2007. Subsequently he was arrested in 2010 in connection with the Bangalore bomb blast case, and his trial in that case is still going on. He was in jail in Bangalore in connection with that case for many years, and presently he is under house arrest, and prohibited to go to his home state Kerala.
Without going into the merits of the case, by this letter I am appealing to you on humanitarian grounds to recommend to H.E. the Governor of Karnataka to pardon him in excercise of his power under Article 161 of the Constitution, for the following reasons:
1. He has already undergone almost 22 years in jail ( of which the 9 years in connection with the
Coimbatore bomb blast case was clearly illegal as the Court found him innocent in 2007 ).
2. He is physically handicapped as he lost one leg in 1992, and he can move about only on a wheel chair.
3. Both his kidneys have failed, and he will be shortly on dialysis.
4. He is partially blind, and has been undergoing treatment.
5. He suffers from severe diabetes, which has affected many of his organs, and was probably the cause of his partial blindness.
6. His father is paralyzed and bed ridden.
Even if it is assumed he is guilty, surely he has been punished enough.
In this connection I would like to refer to Portia's famous speech in Shakespeare's play Merchant of Venice, in which she said that justice should be tempered with mercy.
I may also quote a sher ( couplet ) of the famous Urdu poet Faiz :
" Qafas udaas hai yaaron saba se kuch to kaho
Kaheen to beher-e-khuda aaj zikr-e-yaar chale ".
Justice Markandey Katju, former Judge, Supreme Court of India
31.5.2023
91-9821181334