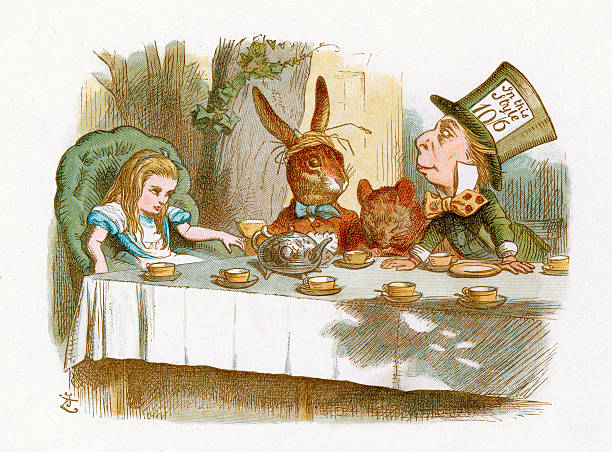 " Jeevan ka safar hai toolaani
  Yaan ikraani hai naadaani
  Jo Shahsawaar maahir hain
  Woh raah badalte rehte hain ".
( Life's journey is long
 Staying at the same place is foolishness
 The expert horseriders
 Keep changing their routes )
On 27th June this year Prime Minister Modi accused Sharad Pawar's NCP as being involved in various scams of Rs 70,000 crores e.g. Maharashtra State Cooperative Bank scam, Irrigation scam, illegal mining scam, etc.
Yet just 5 days later on 2nd July a section of the NCP, led by Sharad Pawar's nephew Ajit Pawar, joined the BJP which is in power in Maharashtra. These defectors were promptly rewarded, Ajit Pawar being made a Deputy CM, and others being made Ministers.
It is interesting to note that corruption charges had been levied against many of these defectors by the Enforcement Directorate of India, but these tainted defectors have now become Ministers ! Their cases will now obviously be put into the cold storage.
Defection is nothing new in Indian politics. In 1967 Chaudhury Charan Singh defected 3 times in 3 days. In 1980 Bhajan Lal defected to Congress with almost all his MLAs. The list of 'Aya Rams Gaya Rams' in India is very long.
But this latest defection takes the cake. In 5 days the defectors have been transformed from heavily corruption tainted figures ( as described by the Prime Minister ) to snow white clean saints.
Indian politics reminds me of the Mad Hatter's tea party in Alice in Wonderland !