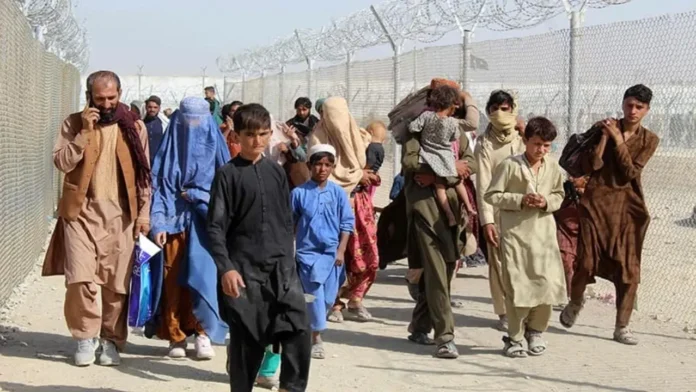 A deplorable and outrageous order was passed by the Pakistan government to Afghan refugees who have been living in Pakistan for 4 decades or more, to get out of Pakistan and go back to Afghanistan.
The Pakistan government says it has taken this harsh and brutal step because of the rise of terrorism in Pakistan and the economic crisis.
But where is the proof that terrorist acts in Pakistan were all done by Afghans, that all Afghans living in Pakistan are terrorists, or that the economic crisis in Pakistan is because of Afghans ? In fact almost all of them are peace loving and law abiding people. So this is only a specious, diabolical excuse, and Afghans are being made a scapegoat for all ills in Pakistan ( just as Hitler had attributed all ills in Germany to Jews) , because the Pakistan authorities have no idea how to solve the huge problems of Pakistan.
Evidently the Pakistan authorities forgot that they are dealing with a people who had defeated Alexander the Great, the Mughal Empire, the British Empire, the Soviet Empire, and the American Empire, and turned Afghanistan into a graveyard of invaders. So Afghans will not take this atrocious, fiendish, and demoniacal order of the Pakistan government lying low, and many hitherto peaceful and law abiding Afghans will now turn into guerillas.
The thick headed, harebrained, moronic Pakistani generals, who are the real rulers of Pakistan, will only understand when a lot of bodybags containing bodies of Pakistani officers and soldiers killed by Afghan guerillas start piling up, amidst howling and wailing of their relatives, as it happened to Americans in Vietnam, or the Russians in Afghanistan.