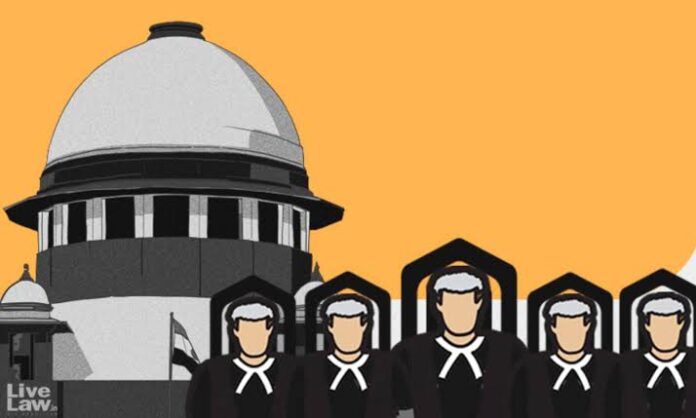 These days there is a lot of talk in the media and elsewhere about non appointment of judges in various High Courts despite a long time having elapsed since the recommendation was made by the Supreme Court Collegium.
This reminds of me of an incident which happened when I was Chief Justice of Madras High Court.
My Collegium had recommended several names for appointment as judges of Madras High Court. Several months expired, yet the appointments were not made. Many lawyers whose names had been recommended, came to meet me one day, and complained that their practice was suffering because clients had stopped engaging them since it was known that their names had been recommended, and clients thought that they would be wasting their money as the lawyer would become a judge before their case was heard.
I told the lawyers that this reminded me of a story.
There was once a prostitute in a locality, and it was announced that she was going to get married. However, later the marriage was called off for some reason. The result was that neither was she married, and she also lost all her customers.