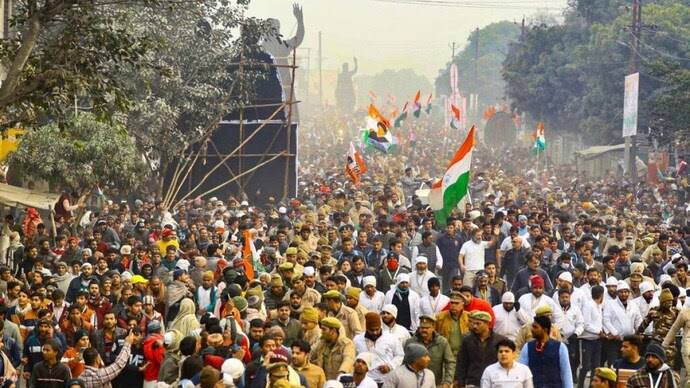 Much is being said by some people that Rahul Gandhi's Bharat Jodo Yatra is against fascism.
In this connection I wish to say that the Emergency from June 1975 to March 1977 was a period of fascism in India, when all rights and liberties were suppressed.
Thereafter Parliamentary elections were held in March 1977 in which Congress was almost wiped out in north India, but did well in south India. How does one explain this ? After all, fascism prevailed all over in India, not just in the north. If people were against fascism, Congress would have been wiped out in the south too.
The truth is that it was forcible nasbandi ( vasectomy ) which was attempted to be done in the north, though not in the south, which explains the election results.
Ordinary people are not bothered about fascism, as long as their basic needs are met. For instance, most Germans supported Hitler ( until the German defeats in the Second World War ) because he got them jobs.
So it was literally when their organs were threatened to be cut at the instance of that dunce Sanjay Gandhi that people in North India turned against the Congress. It had nothing to do with fascism.
I would like to make it clear that I am not a supporter of fascism. All I am trying to explain is that most people are not bothered about civil liberties as long as they have food and a job.