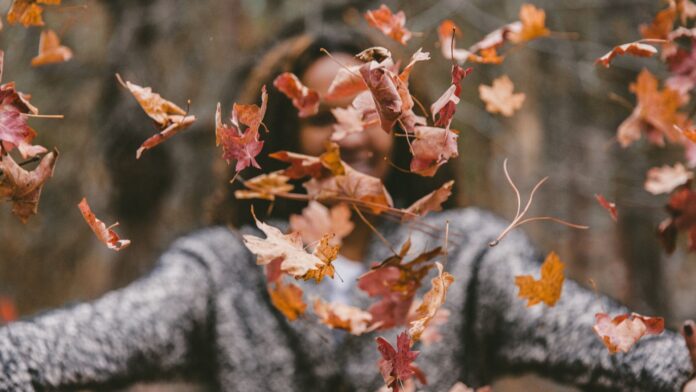 You keep glittering as golden dust over the trees,

peeping sun through your tresses for its release.
Being an enduring rainbow of swollen forests,

ashening mountains and heralding colorful gusts.
The lone owl from the woods, hoots in its nest,

showing how beauty is potent in all its zest.
The snow from heavens kisses you to freeze time,

still waters under the golden carpets of your rhyme.
Pansy raising its head to cherish your beauty's shade,

Who knows when shall these struggling charms fade.
For real beauty lies within the striving days of life,

the gift of green is , the smiling scars, that too rife.
The white bird perching on dark silhouettes of my dreams,

Let Autumn stay forever and ever it screams.