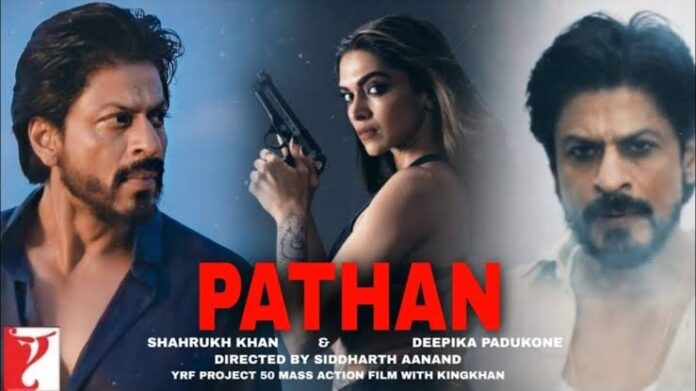 Protests are going on all over India against the film Pathan by right wing Hindu organisations and individuals, who say that depicting Deepika Padukone in a saffron coloured bikini hurt Hindu sentiments. The social media is flooded with them.
These protests show the degree of stupidity and saffronisation in the country, to which I am strongly opposed.
However, I would like to present a different viewpoint. To my mind, in a poor country like India, films, like other forms of art, should have some social relevance, like many films of Raj Kapoor e.g. Awaara, Boot Polish, Shri 420, Jagte Raho, Anaari, etc or the films of Charlie Chaplin, Sergei Eisenstein, or Akira Kurosawa, and should not be only escapism, taking viewers into a world of make believe. India is passing through a very difficult and painful patch in our history, we are embroiled in massive poverty, hunger, unemployment, lack of healthcare, skyrocketing prices, etc and so our films should deal with some social issues, and not be just to provide entertainment.
Unfortunately, most of our films nowadays, including Pathan, depict only fantasies, and thus act as an opium of the masses, to divert public attention from our real issues, and give a short temporary relief from their miseries to the people, like a drug or other intoxicant. That is the real objection to Pathan, not the rants of the right wing bigots.