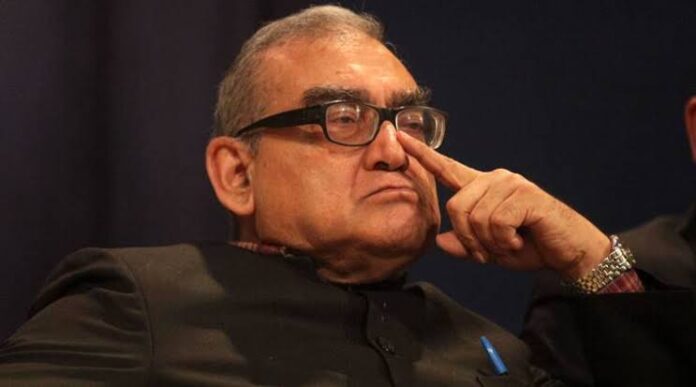 Rajiv Gandhi's killers have been in jail for over 30 years. Due to their good conduct in jail the Supreme Court ordered them to be released.
https://www.google.com/url?sa=t&rct=j&q=&esrc=s&source=web&cd=&ved=2ahUKEwj-lfT617b7AhXGJkQIHRLBDzUQFnoECCEQAQ&url=https%3A%2F%2Fwww.aljazeera.com%2Fnews%2F2022%2F11%2F12%2Fkillers-of-ex-indian-pm-rajiv-gandhi-walk-free-after-court-order&usg=AOvVaw34dUijnSC7K-o5Q7TZh70B
The Congress party has condemned the court's order. But isn't 30 years in jail enough punishment ? It seems the vendetta of some people will never be satisfied.