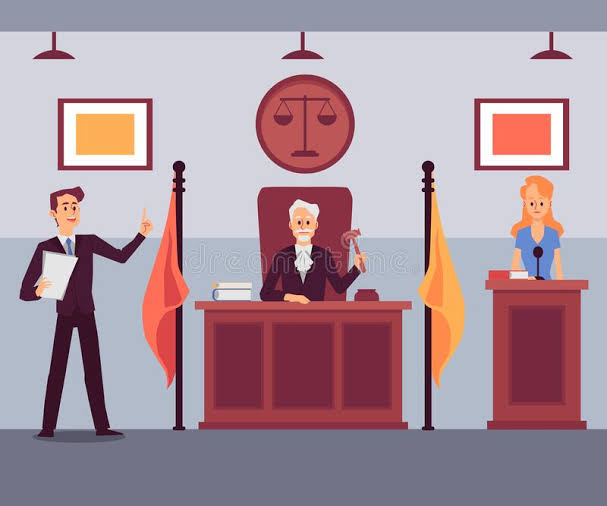 This incident happened sometime in the 1980s when I was a lawyer in Allahabad High Court.
There was a lawyer in the High Court called Daya Shankar Mishra ( I dont know whether he is alive today or not ). He would always argue his cases in Court in Hindi ( though most lawyers would argue in English ).
One day he was arguing a case before a judge called Justice M.P. Mehrotra. Justice Mehrotra was the maternal grandson of Rajash Purshottam Das Tandon, the famous freedom fighter, and strong protagonist of Hindi.
https://en.wikipedia.org/wiki/Purushottam_Das_Tandon
When Mishra started arguing, Justice Mehrotra remarked ( somewhat wryly ) " Aapki bhasha to bohot niraali hai ".
Immediately Mishra responded " Maanyavar, yeh Rajarshi ki bhasha hai, yeh desh ki bhasha hai, yeh aapki bhasha hai, yeh meri bhasha hai ".
At this Justice Mehrotra immediately passed the order Mishra wanted.
The lesson for lawyers is to make the judge happy, as this is part of courtcraft. After all, the pen is in his hand.