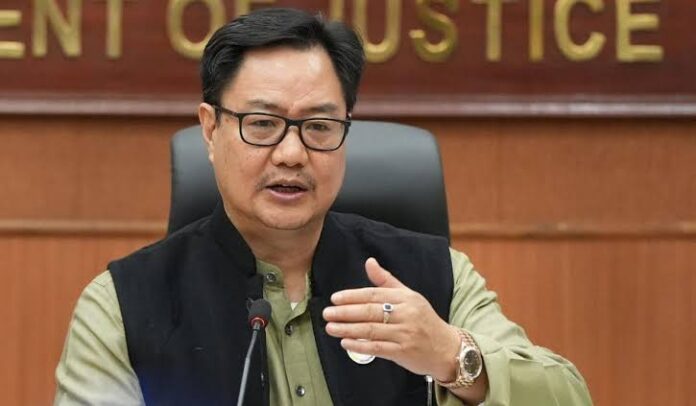 At the recent India Today Conclave, Union Law Minister Kiren Rijju said that some retired judges are part of an anti-India gang, and suggested they would have a price to pay,
I have in this article supported Law Minister Kiren Rijju regarding his view that the Collegium system of appointing judges is alien to the Constitution
https://indicanews.com/2022/12/01/law-minister-kiren-rijiju-right-collegium/
https://www.theweek.in/news/india/2022/12/02/opinion-collegium-system-is-indeed-alien-to-our-constitution.html
I also agree that very often judges cross the laxman rekha by encroaching into the executive and/or legislative domain ( see my judgment in Divisional Manager, Aravali Golf Club vs Chander Haas, paras 14 onwards ).
https://indiankanoon.org/doc/47602/
I believe the Supreme Court judgment striking down the National Judicial Appointment Commission Act was erroneous.
All that having been said, however, it was not proper for Kiren Rijju to call some retired judges anti national. They are entitled to their views, though I do not agree with them.