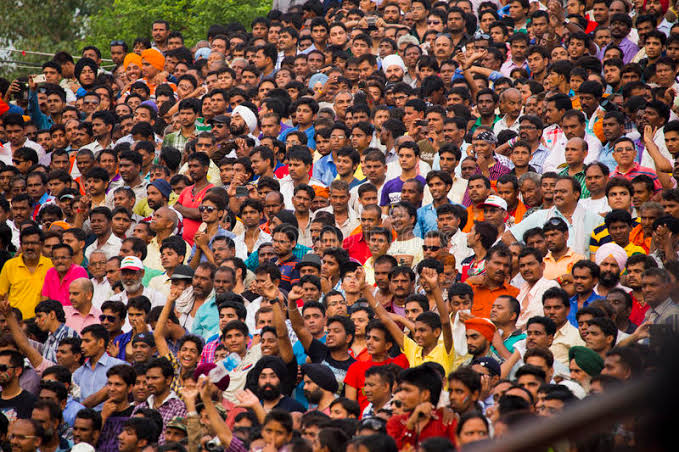 I regret to say this, but the story in the link below is an exception, not the rule, in India today
https://www.youtube.com/watch?v=YP01pFw4pNQ
But there was a time when it was the rule, as mentioned by Megasthenes, the Greek Ambassador to the Court of Emperor Chandragupta Maurya, who studied the conditions in the Mauryan Empire, around 300 B.C. then went back to Greece and wrote a book called 'Indica'
https://en.wikipedia.org/wiki/Megasthenes
https://en.wikipedia.org/wiki/Indica_(Megasthenes)
In this book he writes :
" Honesty is the supreme virtue of the Indian people. Mutual trust which we need so badly, is the rule rather than the exception. They leave their houses and property unguarded. Loans are given for which no pledge or witness was required. Monetary transactions are made in perfect good faith. Suits for recovery of loans are unheard of, as a law is unnecessary to help the creditor in the recovery of his loan. The debtor would rather die of shame than not repay, though he may ask for payment in instalments. There is hardly any case of theft ".
Similar accounts have been given by Chinese Buddhist travellers Fa-Hien, Hiuen Tsang, I Tsing, and others.
Recently a retired Indian civil servant wrote in a book : "If you analyse the DNA of a child born here you will find the bribe gene. This genetic disposition presumably explains India's chronic corruption ".
But if this were true then how were Indians honest in the past ? And are we not all part of the same human species – same as the people in honest societies of the West?
History tells us that in Emperor Chandragupta Maurya's reign people were honest and truthful. Megasthenes, the Greek ambassador to India in c.300 BC, reported in his book 'Indica' that the people of India had high regard for truth and virtue ( I have quoted him above ).
Fa Hien from China reported in c.410 AD that there were few quarrels or disputes in India. The people rarely felt the need to approach the judiciary. Public highways were secure and free from the menace of thieves and dacoits. In c.630 AD, Hueng Tsang reported that the people of India are faithful to their oaths and promises, with very few cases of law-breaking. In c.1536, Fernao Nunes of Portugal likewise reported that the people of the Vijayanagara empire were very honest.
Today, most government ministers in India are corrupt, and when the leaders are crooked, this quality will trickle down to all sections of society.
However, I am confident that things will change. Indians are not genetically dishonest, and a time will come when we will have honest, patriotic modern minded leaders who will set an example for the people to follow