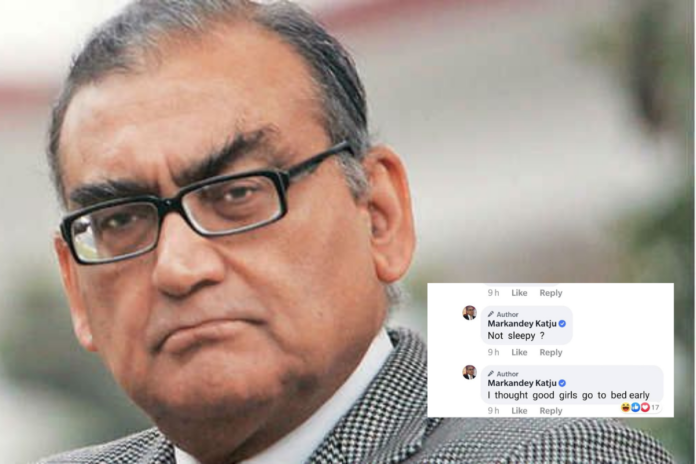 I returned a short while back from a splendid lunch party given by my Allahabad University student days friend, Ravi Mohan Sethi, in the lawn of Gymkhana Stellar Club, Greater Noida.
I have known Ravi since the 1960s, when we were both students in the University. Later, he qualified for the IAS, and served there on high positions, before resigning to set up his own real estate business in Greater Noida, in which he has done very well.
The party was fantastic, with excellent dishes to eat. I concentrated on fried fish, which I love with tartar sauce.
Among the large number of people I met in the party ( there must have been 200-300 ) were many retired IAS officers. I still call them by their nicknames, as I used to call them in the University in the 1960s.
Thus, I called Nripendra Mishra 'Nippy' when I met him in today's party. He was my contemporary in the Allahabad University, and we were both in Muir Hostel. Later, he joined the IAS and then after retirement became Secretary to PM Modi, and is currently in charge of the Ram Mandir construction project.
I met Dhireendra Singh, retired IAS officer, whom I still call 'D.Phil', Yogendra Narain, whom I call 'Yogi',and Vivek Agnihotri, whom I still call 'Vicky'. They too were in the Muir Hostel of Allahabad University.
I also met Mr NC Saxena, who taught me Mathematics in the University in 1963-64, and was a very good teacher ( he later joined the IAS ). His wife Naomi, whom I also met, is the daughter of my senior colleague in the Allahahad High Court bar, late Mr C.S. Saran, bar-at-law. There were many other old friends.
We Muirians used to have 'gaali' competitions at night with the nearby SSL Hostel ( please dont ask details of the gaalis ).
I also met wives of these retired IAS officers. Many of them were also students of Allahabad University, and a few were stunning beauties in those days. I told their husbands ( my friends ) in the presence of their wives and many others " You know, your wife was a rage in the University. When we boys saw her we thought we had seen an apsara ".
This remark made these 75 year ladies very happy. Which woman does not like being called beautiful ?
I said to one of them " One day I will come secretly to your residence and carry you away ".
She asked me where I will take her ?
I replied "To the moon or the stars, or wherever romantic  people go"