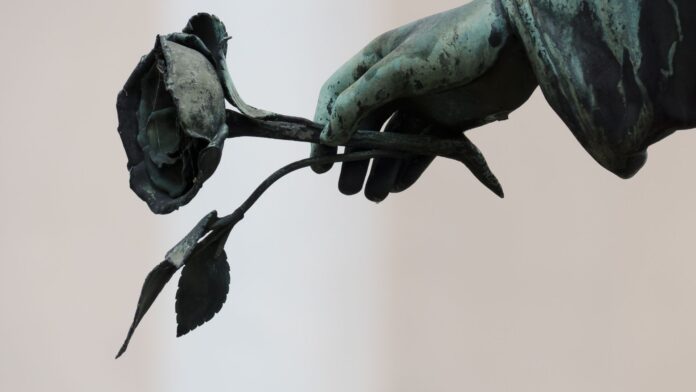 The haunting, inimical sound of padded hooves
Was my alacrity last midnight
Something in inebriation of fail ACCOMPLICE
The goad inchoating for ephemeral.

I fully aghast went cray in demeanor
Perplexed to see that adorb tramp
With thunder, gale and avalanche
She jerked, scramble to make me cowed.

She had a invitation for solemn
But I was full of conformism
With dint and detest I averted
And asked her to pardon me.

Like a soloist with warble
She reprimanded and dabbed me
With the warm and cuddle hug
She kissed me on my lips.

This byous act of feisty from her
Made me slump on her woo
With speculating exhilaration
We tied the knot with each other.